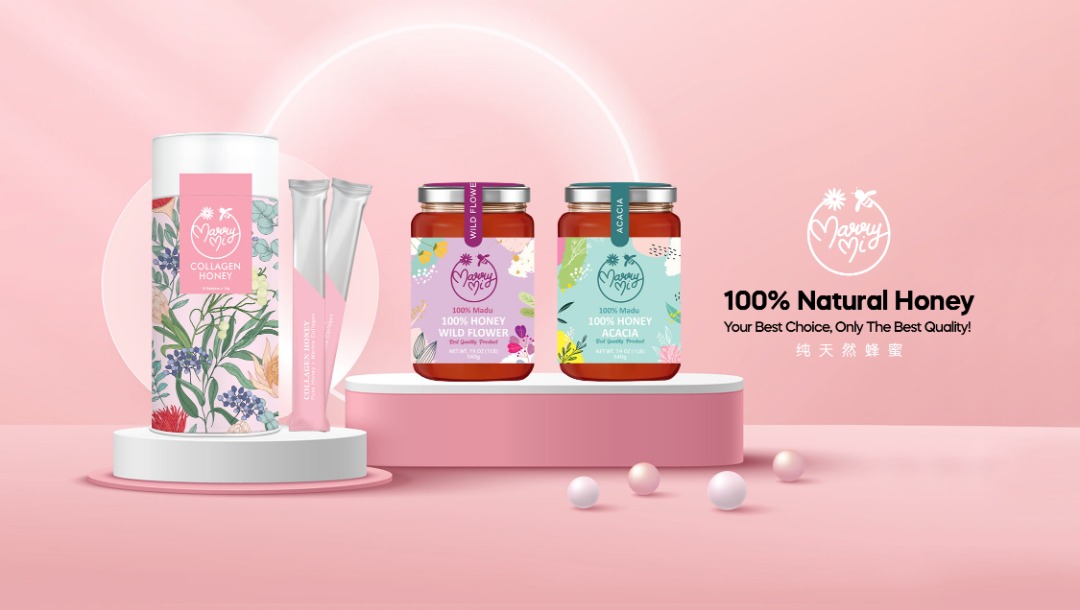 MarryMi is a High Quality, 100% Pure Natural Organic Honey gathered from the rainforests of Borneo and Chiangmai, Thailand.
Why MarryMi? MarryMi sounds like Marry Me, but "Mi" is the exact pronunciation of "HONEY" in Mandarin (蜜). It symbolize "SWEETNESS" and "LOVE", the "circle" pattern with flower and bee in the logo design is symbolizing "the wedding ring", the flower and bee at each end of the ring symbolize "HONEY".
The benefits of consuming good honey:
• Improve body immunity system
• Improve digestion system
• High antioxidant
• Maintain body weight
• Good for skin and hair
• Healthy energy booster
• Reduce muscles fatigue
• Regulate blood sugar
We have 3 variants under the brand with more products to come so stay tuned!
1.Acacia Honey – 540g (Bottle)
2.Wildflower Honey – 540g (Bottle)
3.Collagen Honey – 150g (15 sachets x 10g)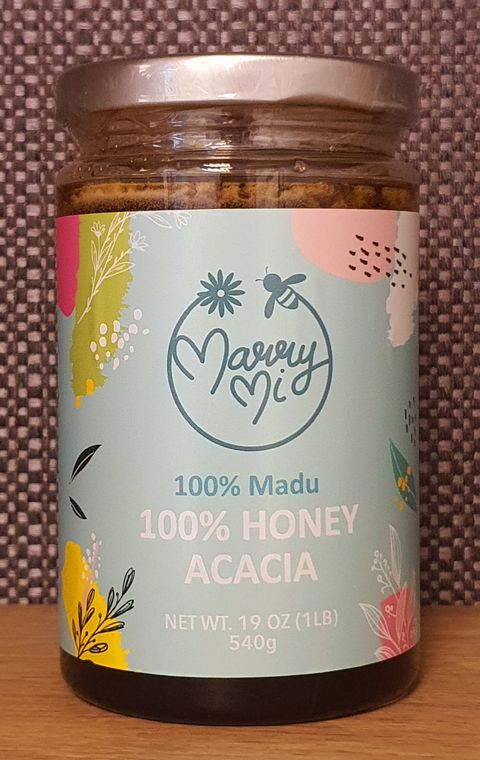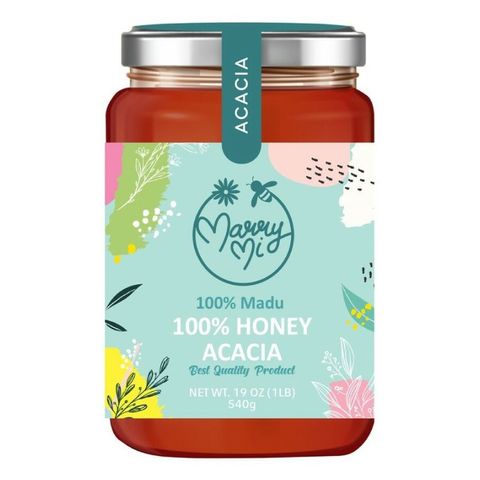 MarryMi Acacia Honey 540gm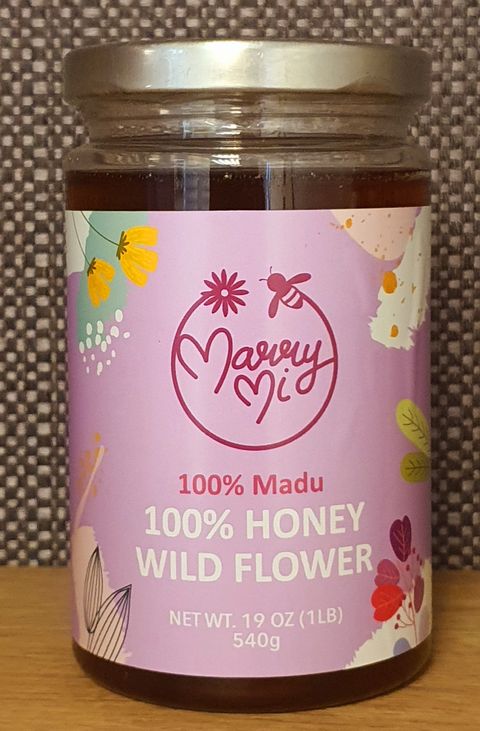 MarryMi Wildflower Honey 540gm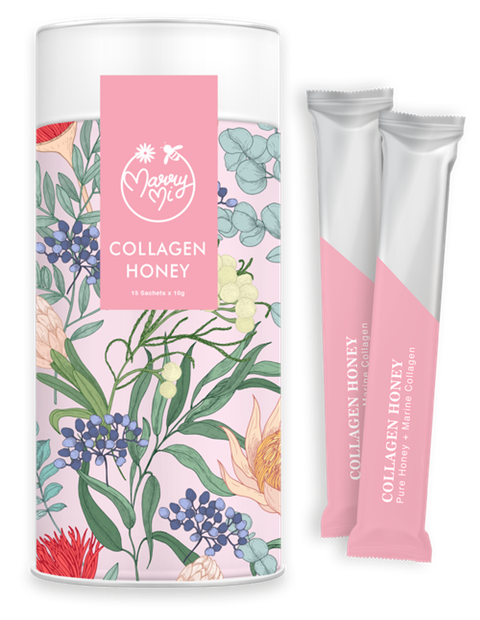 MarryMi Collagen Honey 15 X 10gm (Sachet)